The Lede: When and Where — the Itinerary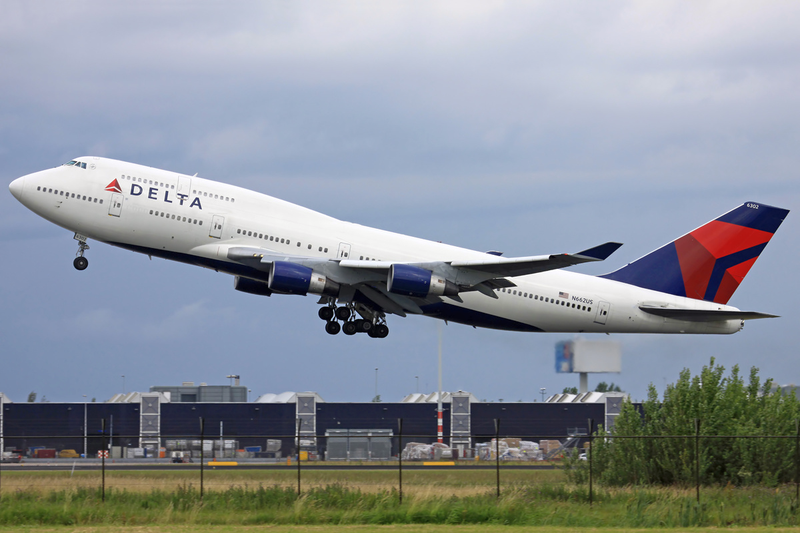 We leave on January 10, 2013 and plan to loosely follow the following itinerary.  It is subject to change with bad weather, meeting new people, following tips, or just going off in an interesting new direction.
Update (4/18/2013): We are heading to Southern Africa from mid-June to late July instead of the Middle East!
Please let us know if you have any tips or ideas about these (or other) places.  All are welcome!
January: Thailand
February: Laos and Cambodia
March: Vietnam
April: Malaysia, Singapore, Thai Islands
May – mid-June: India
Mid-June – July: Southern Africa (Zimbabwe, Botswana, Namibia, South Africa)
August – mid-September: Turkey
Mid-September – October: Budapest and Munich
October – November: Peru
December: Ecuador
January-February: Colombia