We are Jordan and Skyler McDonald. In 2013, we left our jobs in Atlanta as a consultant and attorney, respectively, to travel the world together for 14 months! We created this blog to document our trip.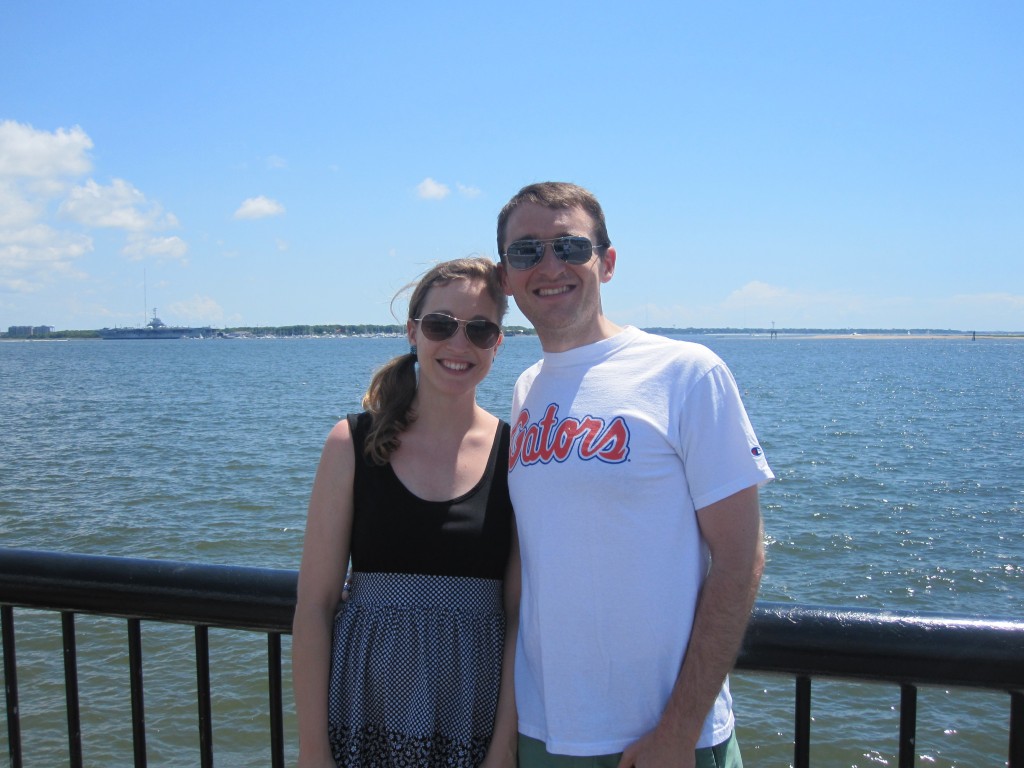 Some other things you should know about us:
We grew up in the small town of Plant City, FL. It's famous for being the Winter Strawberry Capital of the World.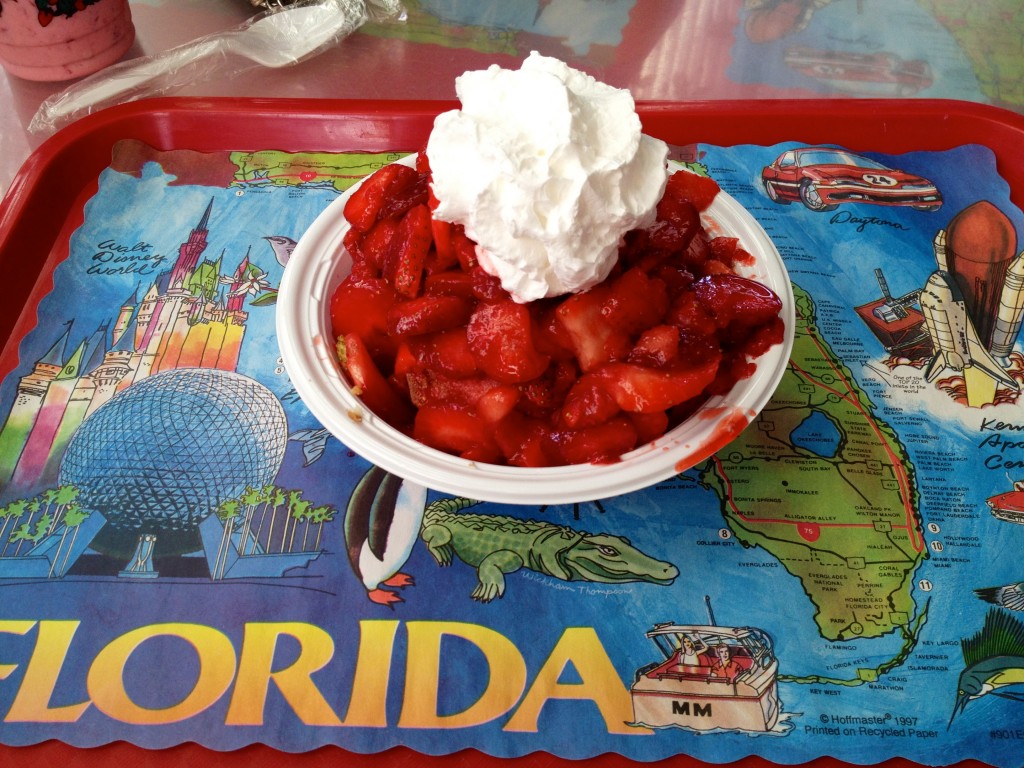 We both graduated from the University of Florida. Go Gators!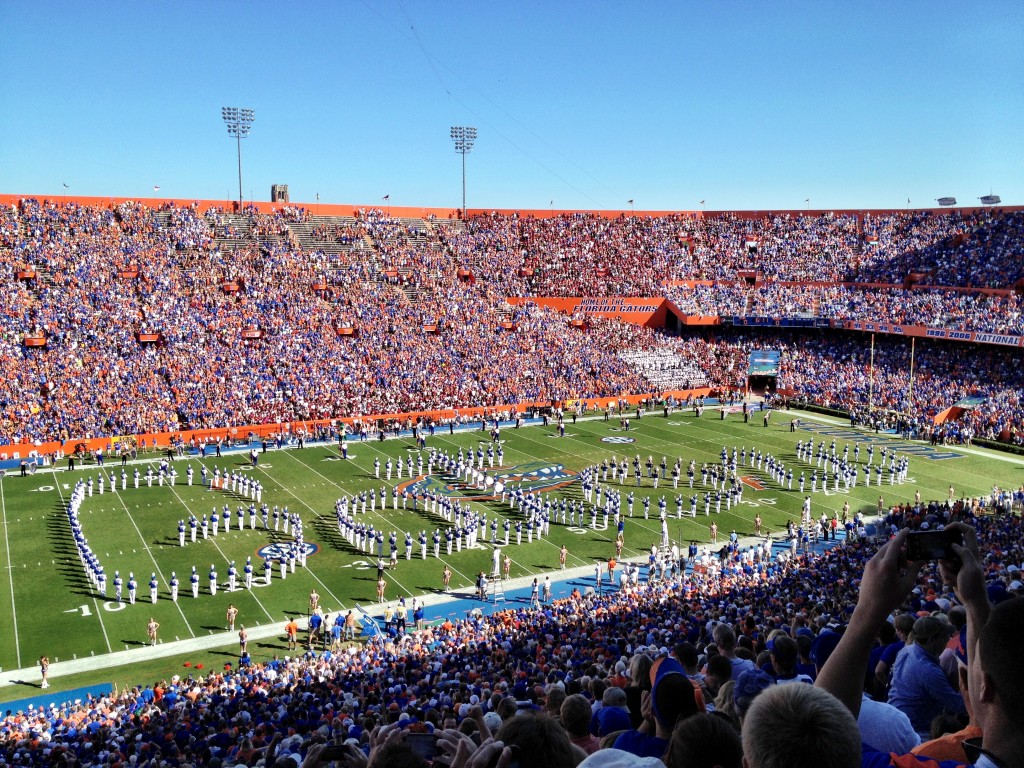 We have a dachshund named Heidi. She stayed with her grandparents and gained 10 lbs while we were away. Leaving her behind was the only regret we had about taking this trip.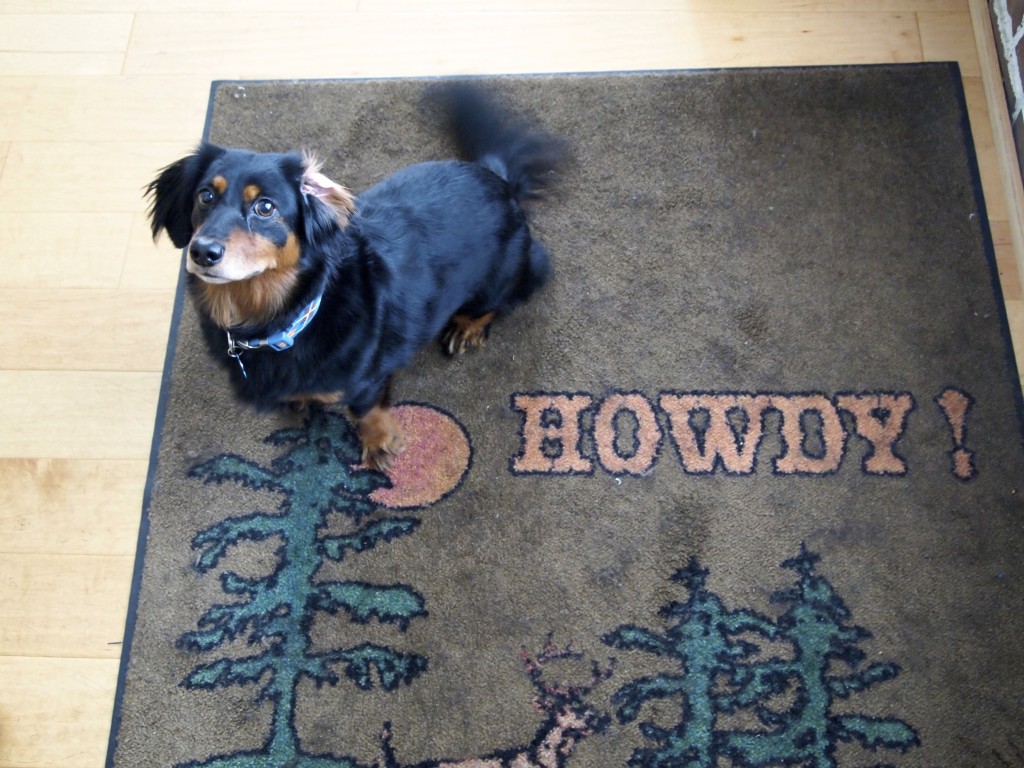 WE LOVE FOOD!   Eating it, cooking it, taking pictures of it. This includes a quality cup of coffee or a microbrew, too.
That's the basics, but you can read more about us here. You may also be curious how we were able to take this trip, where we went, or how we came up with this crazy idea to begin with.